Employment & Training
Canmore offers year-round & seasonal employment opportunities in many sectors.
Jobs are plentiful, our local papers publishing pages of career ads weekly. Jobs and careers can vary from seasonal service work to careers and self-employment opportunities in the construction / trades sector, and anything in-between. The largest employer reflecting the tourism industry, continues to be the service sector, particularly in Accommodations, Food & Beverage and Personal Services. The Construction industry is also a major driver, related to the development still underway.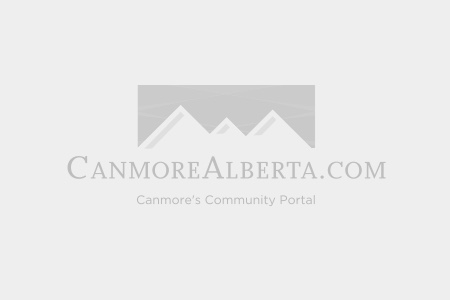 Bow Valley College-Canmore Campus offers a varitey of adult education courses. We give you the flexibility to update your skills or learn new skills in programs/courses that suit your schedule. All…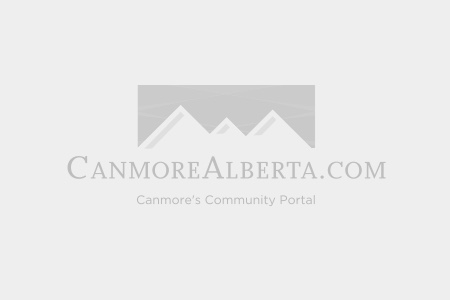 Search for Jobs in Canmore and Area and Career Opportunities. Canmore, Banff, Lake Louise and Kananaskis Area Employment opportunities from the Human Resources Development Canada Job Bank.
Disclaimer: Information published on this website is intended for the purpose of providing general information and although efforts have been made to present accurate and reliable information, visitors should contact any organizations listed on this site directly for up to date information related to pricing, availability and services offered.