Roosters Acoustics: The Back Story
Visit Rooster Acoustics on Main St. in Canmore to explore a world of custom made and vintage guitars. Music has had a big impact on our lives. We want to share the music experience with you.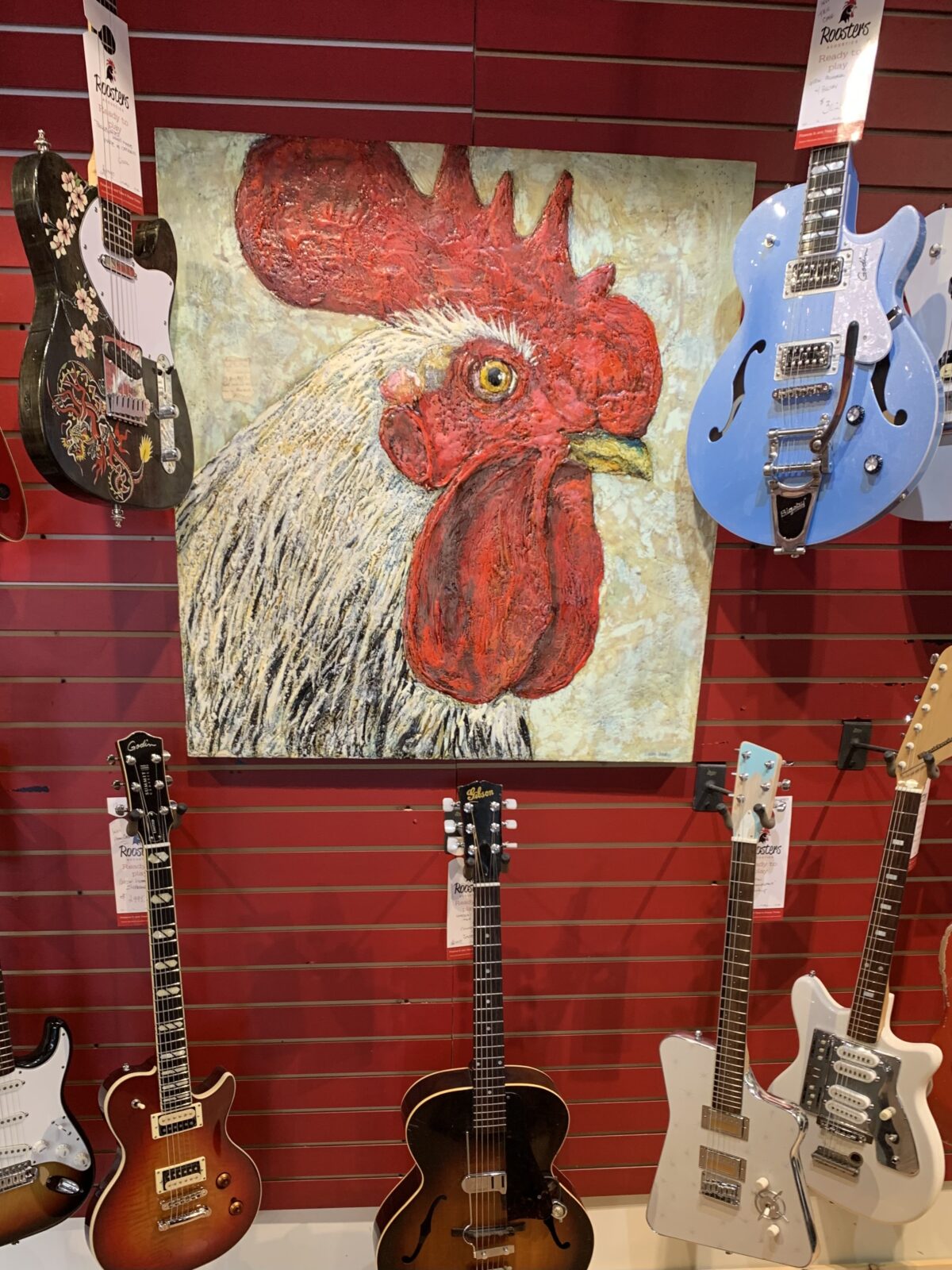 In the spring of 2021, I walked into a cool little guitar shop located just behind "Good Earth" Coffee Shop. Glen Halford greeted me as I viewed the selection of guitars on the walls. Glen was knowledgeable and happy to chat about his selection but I got the sense that the business had been hard for him to run during Covid. I drove home but could not stop thinking about the shop. I'd played since I was a kid of 14 but I set it all aside in 2010 when I got involved with a business in Red Deer. When I got home, I decided to send in an inquiry to Glen to see if he would be interested in selling. Glen said that he would sell.
We closed the deal and quickly moved the business up to Main Street. We connected with Godin, RiverSong, Yamaha for our core lines and then reached out to The New Vintage in Calgary, StoneHouse Guitars in Cochrane, Kelly Cajons in Nelson BC, Morgan Guitars in Vancouver and David Gilmore in Red Deer Alberta. Other builders and suppliers came forward and soon, we had a cool shop. We began producing videos and photos with skilled videographer Graham Martens and soon, people were coming in to the shop because they had seen the cool videos!

Recently, we completed the creation of a small recording studio designed just for you so that you can come on in and record your best work. If you don't have your guitar, we have guitars we can rent by the day, week or longer.

Business has been on the increase ever since and we are committed to creating an amazing guitar shopping experience with each new visitor.

The music scene in Canmore is on the increase and it is vibrant. The mountains inspire creative people and we want to help the creative process any way we can.



Come on in. Pick up and play anything you want to in the shop and be sure to enjoy your stay in this beautiful little town at the gateway of the Rocky Mountains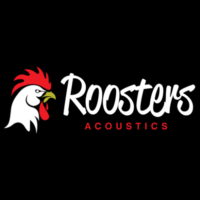 A passion for creativity and music, and we want to help you develop your creativity.