Canmore Stories Archive
Canmore's place to paint pottery with friends! Pick your piece; paint your piece; and let Crock-a-Doodle do the firing and finishing. Have fun and make memories in a creative style!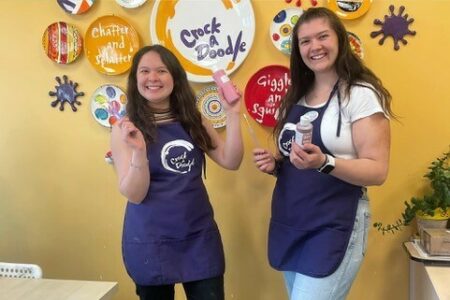 Paint pottery at Crock A Doodle Canmore! It's perfect for everyone!—no age limits or artistic ability required.