Canmore Stories Archive
The Rotary Club of Canmore, Alberta is a non-profit group composed of members who provide humanitarian services and help build goodwill and peace in the world. Our main objective is service — in the community, in the workplace, and around the globe.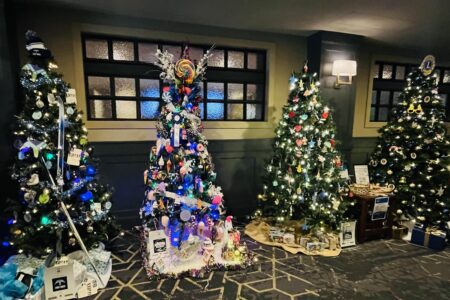 The Festival of Trees is a series of holiday celebrations hosted by the Canmore Rotary & the Malcolm Hotel. There will be a Senior's Tea, a Kid's Holiday Extravaganza, the Spirits of Christmas, & a Breakfast with Santa amongst a forest of holiday trees.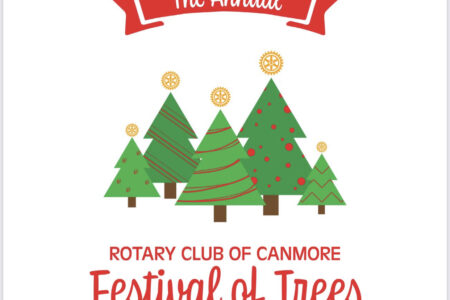 Celebrate the holidays in Canmore, at The Malcolm Hotel. There will be decorated trees, wreaths, & special events for the whole family. Dec. 2-31, 2022. Join us in this winter wonderland as an attendee, sponsor, or donor. It's free to view and walk through the forest of trees.