Stewart Creek~ The Pinnacle of Mountain Golf
We are off to a great start at Stewart Creek, with arguably one of the best openings we have seen to date. Mother Nature was kind over the Winter months and with the immensely hard work of our Maintenance team, the course is in phenomenal condition. We are excited to welcome back our returning staff as well as some new faces from near and far. Four professional culinary team members have joined our outstanding veteran kitchen team. With these new additions we are pleased to offer breakfast, lunch, and dinner service along with our various corporate and wedding events.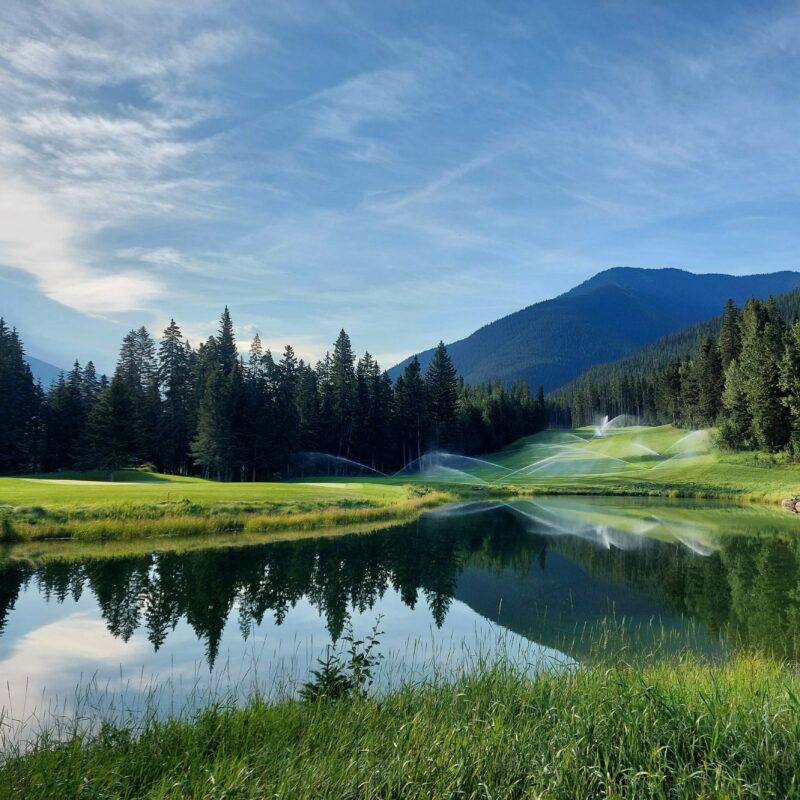 Starting June 6th, please join us Tuesday-Thursday from 3:00pm- 5:30pm for "Happy Hour", discounts on select appetizers and drinks.
New to the game or looking to find a great group to play with? Our golf professionals offer clinics and private lessons throughout the golf season.
Looking to get the kids into golf? Check out our Junior League as well as our Family Course.
Sign up for our "Friends of Stewart Creek" newsletter for up to date information, clinic sign up and promotions.
We look forward to seeing you out there!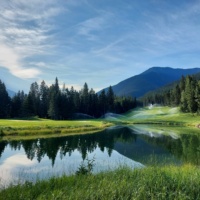 The pinnacle of Canada's mountain golf is Stewart Creek Golf & Country Club, consistently rated among the best golf experiences in the country. Come enjoy the spectacular combination of setting, vistas and fantastic golf. Designed by Canadian Golf Architect Gary Browning in 2000, Steward Creek continues to be a favourite among returning guests, and a discovered jewel for new visitors.