What's in a name? A Scottish King... a Railroad Executive... and a local Real Estate Developer…
History has a way of connecting seemingly unrelated people or events, which can culminate in a remarkable outcome. The planning, construction and opening of Canmore's new Malcolm Hotel at Spring Creek is one of these stories.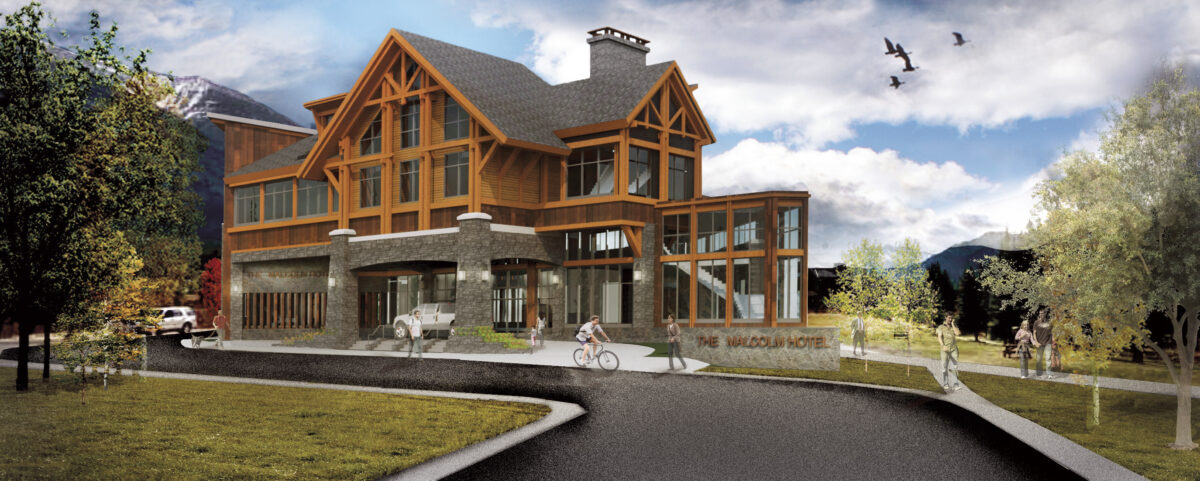 Malcolm III King of Scots 1034- 1093, otherwise known as Malcolm Canmore (or big head as it translates from Gaelic), has been referred to as the founding father of modern Scotland. What Malcolm achieved was a line of lineage that included the kings who would liberate Scotland from Norse influence. The House of Dunkeld, as it has become known, would rule Scotland for the next 250 years.
Donald Alexander Smith, 1st Lord Strathcona and Mount Royal, 1820-1914, was a Scottish-born Canadian businessman who became one of the British Empire's foremost builders and philanthropists. He became commissioner, governor and principal shareholder of the Hudson's Bay Company. He was president of the Bank of Montreal and with his first cousin, Lord Mount Stephen, co-founded the Canadian Pacific Railway. As construction of the railway reached the Rocky Mountains, anthracite coal was discovered in the Bow Valley in abundance. A town was born, the coal mines opened and Lord Strathcona named the location Canmore, in honour of his Scottish Heritage and King Malcolm III.
In 1927, 100 acres of land near the Canmore Mines, the Town and the Bow River was purchased by the Kernick Family and operated as a dairy farm. Their Canmore Dairy provided milk and butter for miner families until the late 40's. In the 1950's , the Kernick lands transitioned into Restwell Trailer Park. The land was eventually passed on to Frank Kernick, grandson of the original owners. Spring Creek Mountain Village, under Frank's vision and leadership, has become Canmore's premiere neighbourhood for residents and vacationers alike. And now, The Malcolm Hotel.
What's in the name? From ancient King...to business tycoon and philanthropist... to local land owner and developer The Malcolm, managed by Clique Hotels and Resorts, is truly a celebration of Canmore's history.

In Spring Creek you'll find a vibrant thriving neighbourhood unlike any other in the Town of Canmore.
---
---
---
---
---