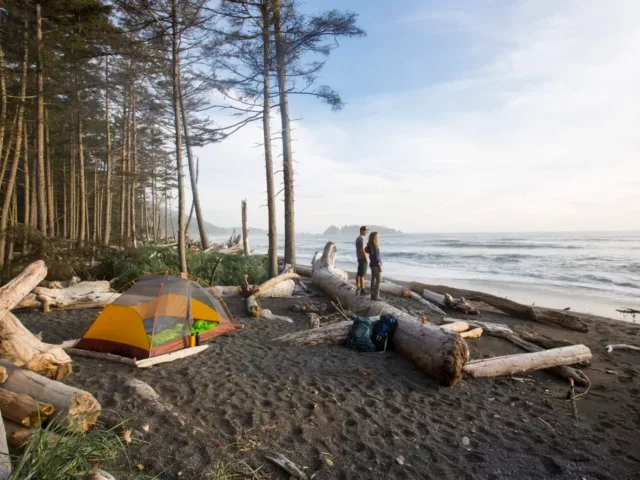 The 7 Principles of Leave No Trace
It's important to abide by the 7 Principles of Leave No Trace to preserve natural & protected places. LNT is about leaving minimal impact on the environment.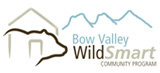 One of the most thrilling experiences of living in or visiting the Canadian Rocky Mountains is seeing the Wildlife in their natural habitat. Bow Valley Wildsmart is a conservation strategy to provide…
The Biosphere Institute, located in Canmore Alberta, is a non-profit organization providing programs, action plans, youth outreach, research and more dealing with issues of Ecological Sustainability…
Disclaimer: Information published on this website is intended for the purpose of providing general information and although efforts have been made to present accurate and reliable information, visitors should contact any organizations listed on this site directly for up to date information related to pricing, availability and services offered.