Canmore Alberta Health & Wellness
​Canmore Alberta is quickly becoming the centre for Health and Wellness practitioners of every discipline in Western Canada.
Surrounded by the majestic Canadian Rocky Mountains, right next to Banff National Park, Canmore provides the perfect setting for visitors and locals alike to rejuvenate the body, mind and soul while enjoying the myriad of outdoor adventures and experiences Canmore Alberta has to offer.
Thrive is Canmore's premier annual fall Health and Wellness Festival. This page provides links to many of Canmore's businesses and practitioners.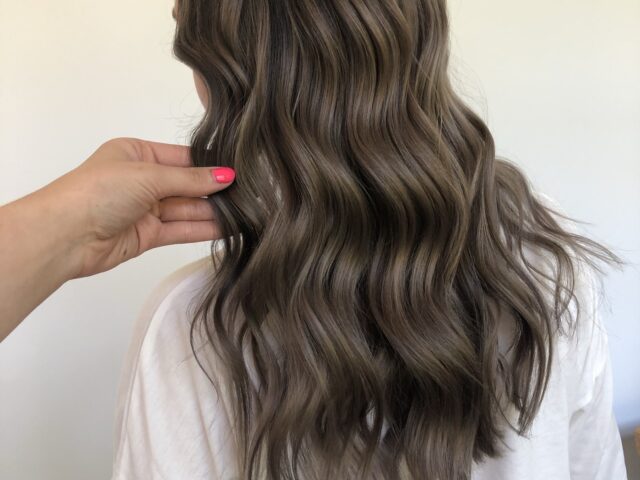 Find Your Best Hair with Hillary & Co
Hillary believes that beauty starts from the inside and she strives to create an amazing personalized style for every client.
Disclaimer: Information published on this website is intended for the purpose of providing general information and although efforts have been made to present accurate and reliable information, visitors should contact any organizations listed on this site directly for up to date information related to pricing, availability and services offered.