Outdoors & Activities
Canmore is the place for the adventure you are looking for, Hiking, Skiing, Boating, Caving, Fishing and many more...
Nestled in the Canadian Rockies, Canmore Alberta boasts a multitude of year-round and seasonal activities. Whether you're on vacation or a business trip, you'll enjoy the variety of summer and winter fun to be had in Canmore, Alberta, Canada. Whether you're looking for hiking, fishing, golf, skiing, snowboarding, dogsled tours, hockey or other outdoor activity, you find something in Canmore!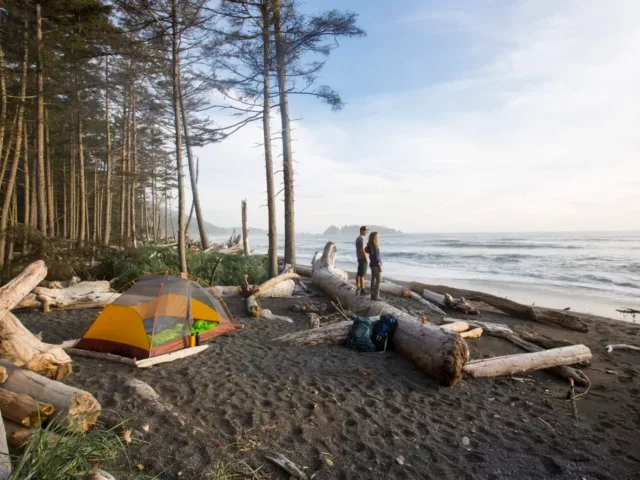 The 7 Principles of Leave No Trace
It's important to abide by the 7 Principles of Leave No Trace to preserve natural & protected places. LNT is about leaving minimal impact on the environment.