Spring Creek - The Heart of Canmore
Spring Creek is a community unlike any other. Bordered by 2 spring-fed creeks and surrounded by the Canadian Rocky Mountains, Spring Creek is a neighborhood that offers something for everyone.
There is a variety of shops, galleries and studios. Stroll to the eatery or grab grocery from the specialty stores. There's wellness services, real estate and visitor accommodations. Meander the walking path along the creek and through this premier neighborhood to find playgrounds, a winter skating pond, and a picnic area with a community fire pit.

There is always something happening at The Malcolm Hotel and you are just minutes walk from Canmore's Main Street.

Check out the individual businesses and services found in Spring Creek listed below. Or, just come to Spring Creek for a stroll in the Heart of Canmore.

See the live streaming webcam at this link: https://canmorealberta.com/web...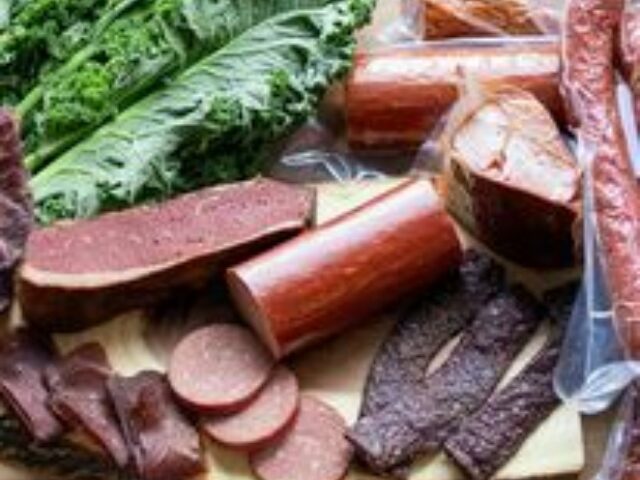 Red Gables Deli - Where Kindred Spirits Buy Good Food
Jan Kuppens is passionate about Farm Fresh Food. From a Dutch family farm life, he has brought his knowledge & experience to the Red Gables Deli, in Spring Creek.
Aurora Tattoo: Custom Tattoos in the Rocky Mountains
We want to celebrate diversity on your skin and help you become the most unique form of you!
Disclaimer: Information published on this website is intended for the purpose of providing general information and although efforts have been made to present accurate and reliable information, visitors should contact any organizations listed on this site directly for up to date information related to pricing, availability and services offered.