Real Estate
Whether you're looking for a single family home, residential or vacation use condominium or townhouse, custom built or other real estate investment property, Canmore Alberta in the Canadian Rocky Mountains has a lot to offer!​​
Real Estate development and sales in Canmore Alberta is both active and attractive. Whether a new development, re-sale or a custom build, the Canadian Rockies has limited opportunities for ownership. Due to our location and accessibility, adjacent to Canada's National Mountain Parks', Canmore is at the top of the list of desirable locations. Our Resort Town, has seen a lot of changes over the last 2 decades which are driving the Town's economic growth, so check out this section for the wide variety of Real Estate businesses, agents, and opportunities we have in Canmore Alberta.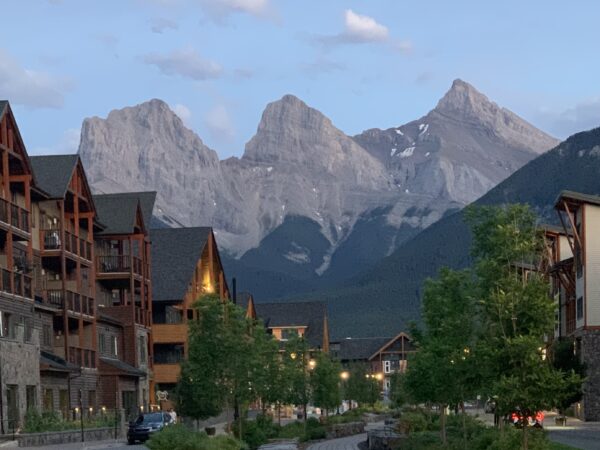 Spring Creek ~ The Heart of Canmore
Exceptional mountain views, pathways & open spaces provide the setting for our apartment style condominiums & luxury town homes along the creek, surrounded by mountains.