Skip to content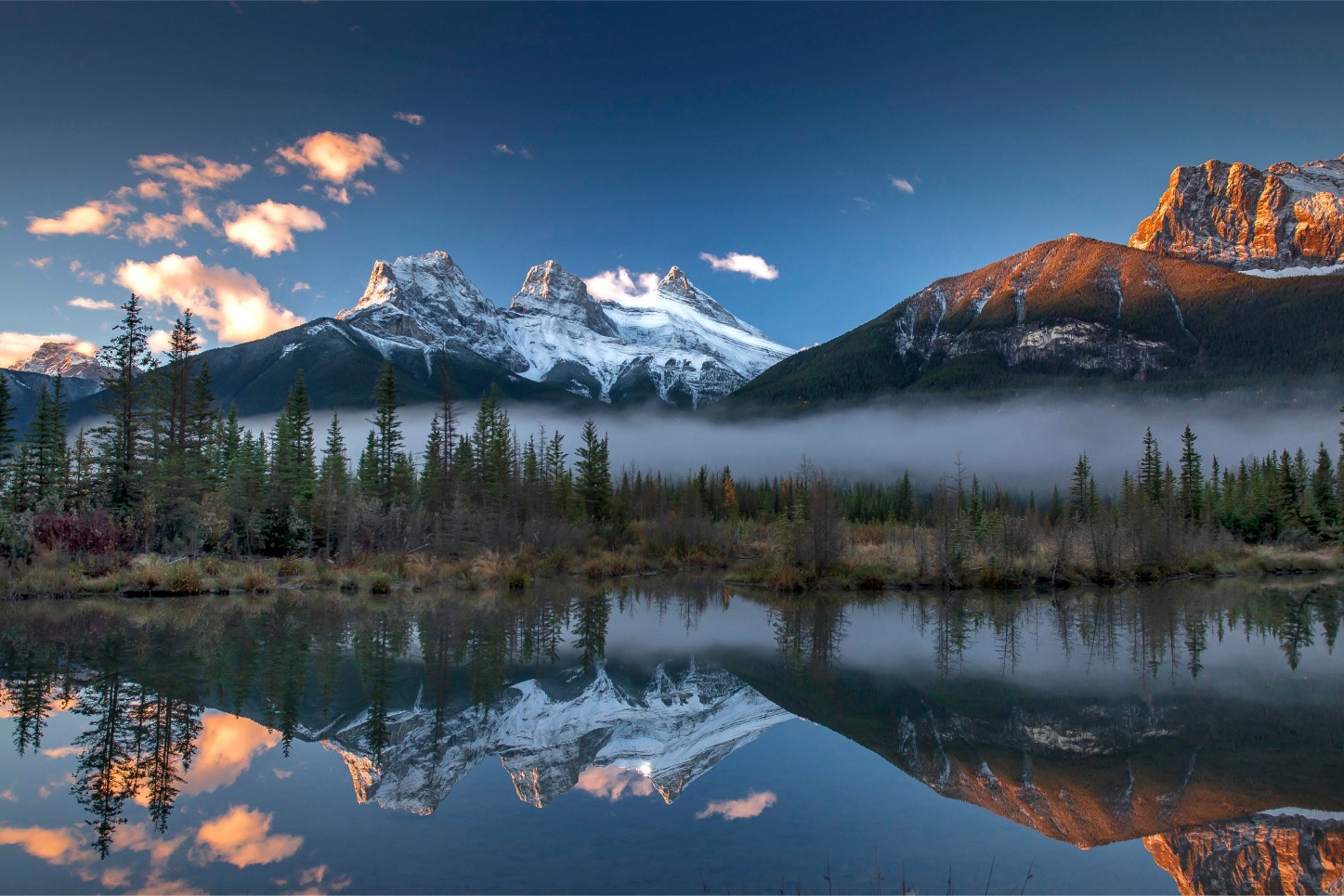 Canmore's Community Portal
Business Directory, Community Info & Resources for Canmore, Alberta.
Photo © Graeme McLeish
Immerse Yourself in the Mountain Life of Canmore, Alberta.
We are a community made up of a wide variety of diverse businesses, organizations and people, all of which have one thing in common; our love and sense of where we live. Our Canmore Stories reveal what this mountain town has to offer to the traveller and residents alike.
Escape Your World & Explore The Canadian Rocky Mountains.
Our portal provides web or social media links to just about anything you need to know or do in our beautiful Canadian Rocky Mountain Town; businesses, sport and recreation, arts and culture, sustainable living, community facilities and groups...and much more.
About Us
Our goal is to provide an informative, easy to use information guide and business listing directory for Canmore, Alberta and the surrounding areas that is useful to both the vacation traveler and the local community. As such, we welcome your inquiries about this site and our services.