Canmore's Dreamiest Book Store
Café Books is a sight to behold. The majority of the furniture is reclaimed and salvaged. The main bookcase is made from an old butler pantry, a Welsh chapel door from the 1800s was transformed into the washroom entrance; an 18th-century French workbench is used as a table for the cashier tills.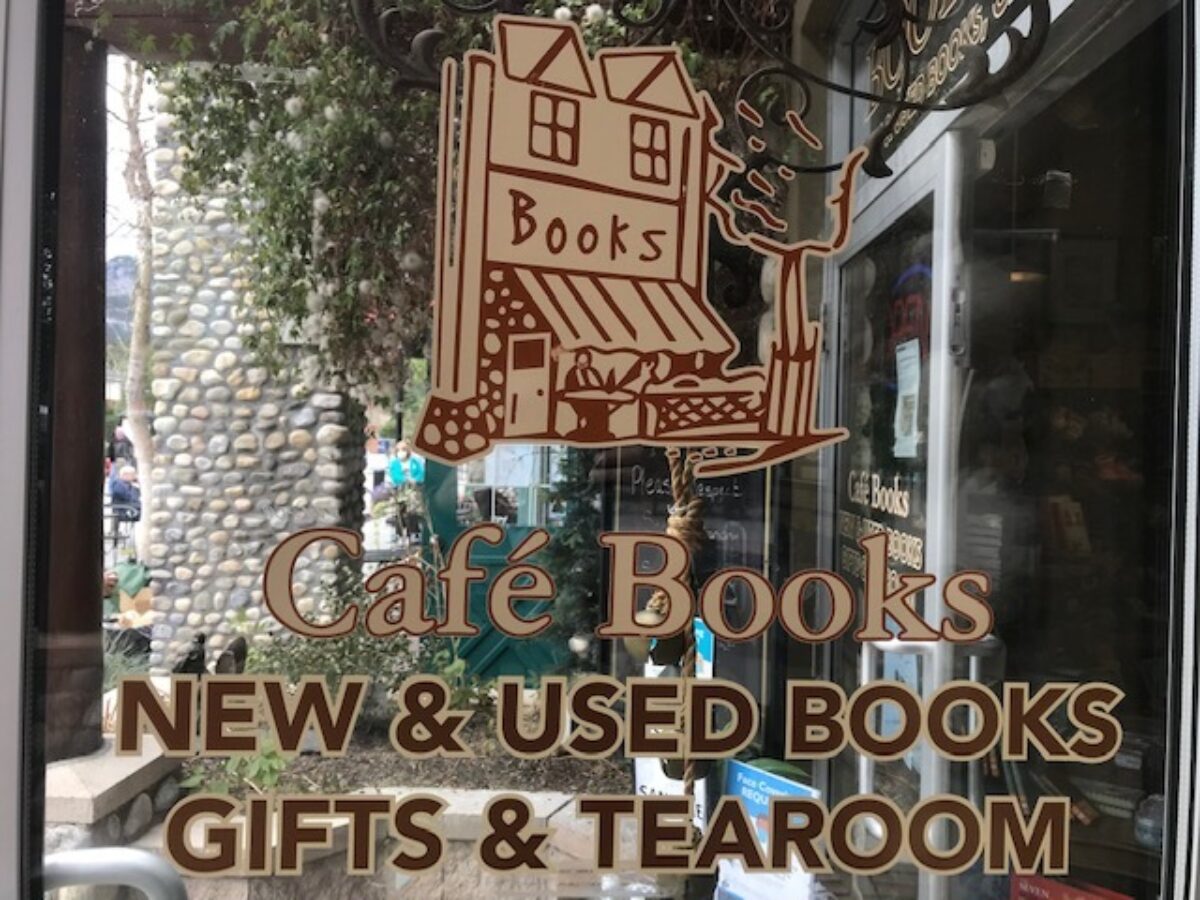 We love books, new and used and everything related to stories. Our merchandise relates to the books we sell. Such as Out of Print tees, sweatshirts and book quote necklaces and keyrings. Even our cupcakes have tiny books on them! We hope you come and spend some time with us, have a coffee or tea or even a glass of wine and cream pie. Sit on a couch, pick up your drink and open your book and enter a different land.
Cafe Books, located on Canmore's Main Street, Downtown, is a book lovers dream come true. Locally owned and operated it has become known as one of Canada's "dreamiest" independent book stores by Chatelaine magazine.
Amongst it's extensive inventory Cafe Books features some of Canmore's finest authors.
If you were to wander into Cafe Books, with a desire to read the work of a local author, you would likely find yourself spoiled for choice. About 50 to 60 choices, in fact — and that's just what's currently on the shelves.
For decades, some magic about Canmore has either created authors or spirited them away to live in the Bow Valley. The estimated number of authors in the town starts around 60 and inches all the way up to 100, depending on who you ask.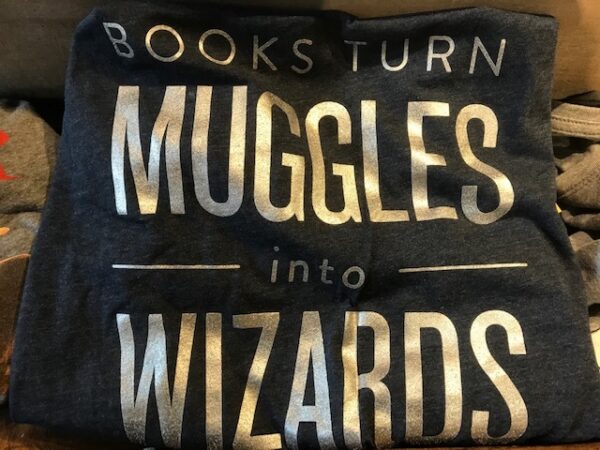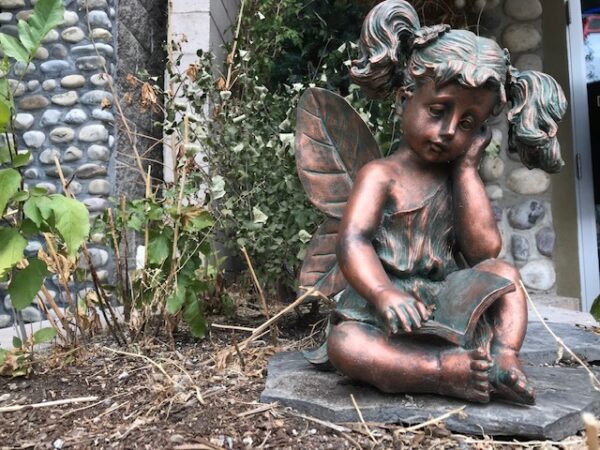 We invite you to stop by, browse your favourite authors, or pick up a couple of good reads to enjoy during you stay on Canmore. Click on our web link below and check out our on line reservation service.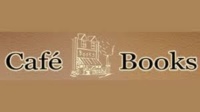 Café Books Canmore's only dedicated book seller, Cafe Books is locally owned and operated. Voted one of Canada's 11 "Dreamiest Independent Book Stores", if you love books, Cafe Books is a "must shop" stop.. Along with a selection of books, the store also sells jewellery, pottery and artwork by Canadian artists. Located at 826 Main Street.