Who is Canmore's Le Chocolatier?
With a mother focused in biology and wildlife sciences, and a father working in petrochemical engineering for Shell, Anna Engel had a childhood filled of travel and the opportunity to experience many cultures of the world.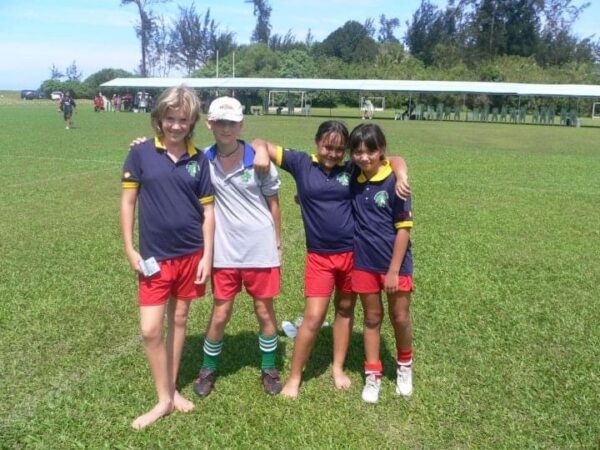 Living in Brunei-South East Asia, Nigeria West Africa, Cameroom (Nigeria's eastern neighbor), and Canada has made for a unique melting pot of experience that has helped develop a passion for flavors, pastry, and chocolate within Anna. At the American School of Douala, she gained different cultural awareness about food, flavors, ingredients, farming and sourcing from the lands and the environments that she has lived in.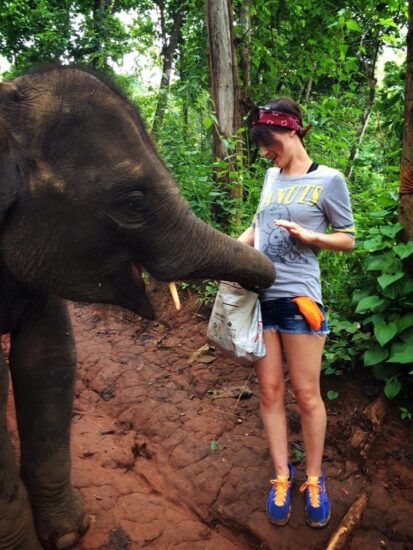 Always achieving high marks in school; dedicating countless hours as an apprentice to immerse in her culinary learning; growing and developing her skills at notable restaurants throughout the world; Anna has honed her skills.
She studied at The Culinary Institute of Canada on Prince Edward Island. She spent over 4 years in the pastry kitchen of the 5-Diamond Eden Restaurant within the RimRock Resort Hotel in Banff, finishing her time there as Pastry Chef De Partie for Eden. She went to school at SAIT and earned her Baker's Red Seal, provincially and federally recognized levels.
Anna also worked for Canadian Mountain Holidays, the original creators of heli-skiing and a premier ski guiding company in the world. With them, she worked as a pastry chef at the Monashee Lodge, near the Mica Creek Dam almost two hours north of Revelstoke.
"My goal that first year, and every season I ever worked at one of CMH's lodges, was to never repeat the same dessert twice in a season. I accomplished this without fail every time."
With Canadian Mountain Holidays, Anna embodied the philosophy of mountain life is mountain love. The creativity and steep learning curve in this new environment fuelled her onwards to tackle and succeed at growing her passion both in her job and on the mountain downhill and heli-skiing.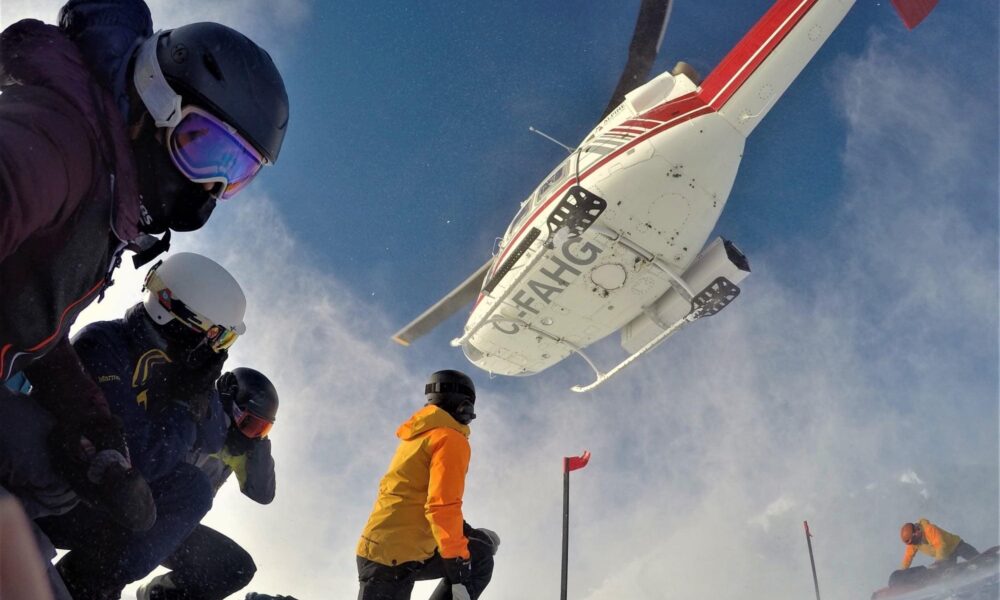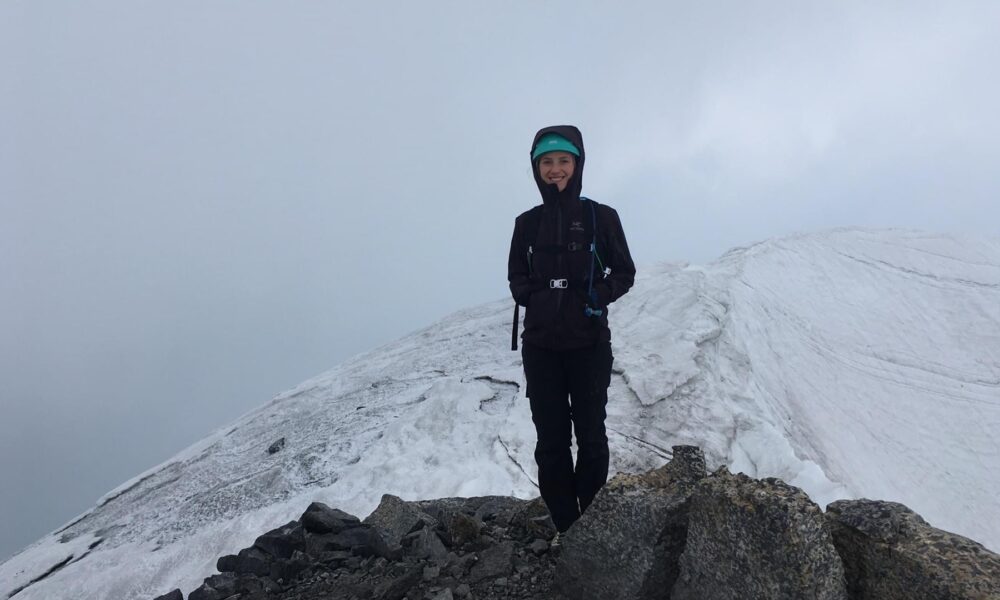 "Growth and learning has always pushed me in what choices I make for my path moving forward."
Fate would have it that Anna came across a non-descript ad on Kijiji (of all places) which described, but did not name, a Canmore based chocolate shop which had been around for 18 years. With a guess of what store this was, Anna reached out the owners of le Chococoatier.

After meeting the John and Belinda Spears, Anna had an even stronger sense that this was what she might be looking for- "the right place to grow and expand my ideas, while also continuing to allow myself to meet and become more ingrained with the community of the Bow Valley."
Working almost every single day since April of 2022, Anna is happy and filled with unwavering purpose. April 21st was the day she became the next owner and operator of Le Chocolatier. This business is at the heart and soul of what gives her a sense of purpose and curiosity.
"John and Belinda built a beautiful foundation. My intention is to nurture this plant and bring it to blossom year after year with bright new ideas and passion for thoughtfully curated chocolates to take you on a trip with your tastebuds."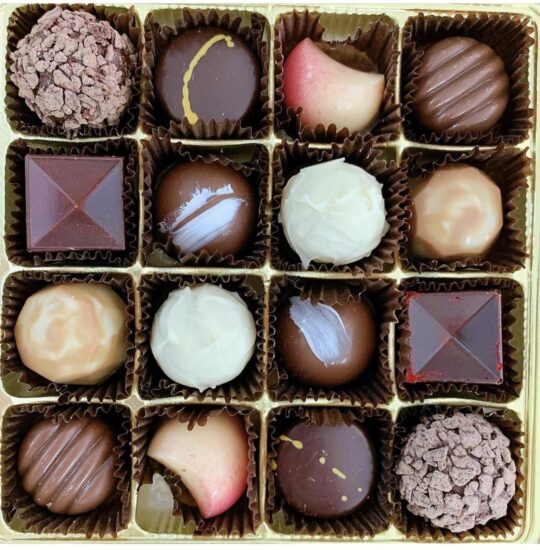 The sense of appreciation I have for the natural world has pushed my curiosity to seek out the natural and lesser known ingredients which grow around us without human cultivation in the wild environment we live in.

One such project led me to infuse pine needles into honey, making a filling for a chocolate I made. Another project was harvesting juniper berries from around Canmore, toasting them and making a ganache infused with a hint of Wildlife Distillery's botanical gin.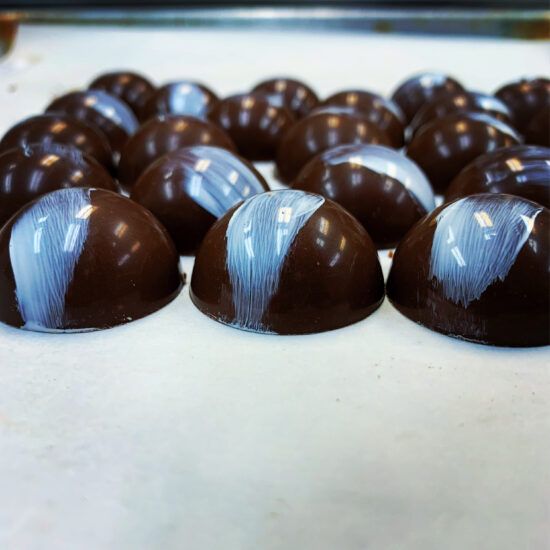 My intention for le Chocolatier is to take the well-loved and respected name to it's next level, to showcase what we as Canadians are gifted with in our own wild backyards. Sustainability, resourcefulness, and creativity will all play a part in how I navigate seasonal flavours and special creations.

The most notable change made, came this summer. Instead of sourcing fruit purees from an international distributor, I went to every single farmers market and selected fresh fruit from Alberta and BC farms to puree and freeze for the winter months to come. Avoiding plastic packaged fruit, which is flown from Europe, seems like the obvious choice. All of our fruit purees, except those like passionfruit or mango, are now made this way by us at the shop. Supporting Canadian farmers and businesses is what I hope others will also choose to do as well. In the long run it makes a difference.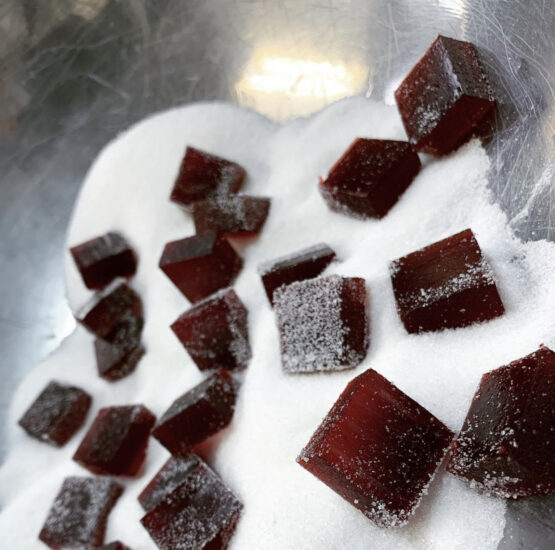 What I am excited for as we get closer to Christmas is thoroughly immersing myself in the holiday season. A sugar plum themed chocolate is in the works, as is a spiced cinnamon and honey creation made with Herbolgie's Royal Cinnamon. A passion for quality ingredients and holiday tradition never cease to inspire me and the direction I take.
Now that I am working behind the scenes at Le Chocolatier, I would say this for those who would like to better understand what my intentions are:
"If you want to experience the world through flavour and new ideas often presented in a familiar yet curiously fun way; come visit me in the shop so as to allow the chocolate to inspire new sensations, emotions, interactions and most of all feelings of genuine joy through the simple act of taste upon your palate."
Thank you to all who have supported and encouraged my growth over the years of this journey, this next chapter would not be possible without all of the people who inspired and fed into my own beliefs for all of this time. Family, friends and acquaintances included.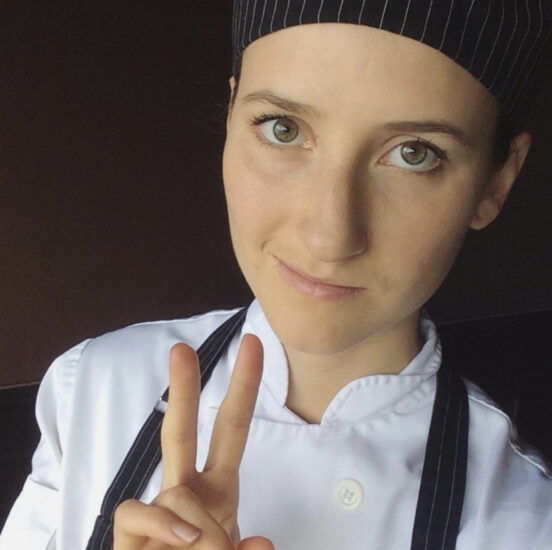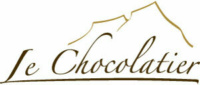 Chocolates made locally right here in the Bow Valley with a rotating variety of flavours often inspired by the natural world we are surrounded by. Come for the taste, then stay a while to watch us make chocolates fresh before your eyes through the glass windows that look into our chocolate kitchen!