Canmore Stories Archive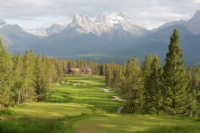 Silvertip Resort is set amongst 600 acres of spectacular mountain, grassland, and valley views. It is no surprise that it offers one of the finest mountain golf, culinary and event settings in the world. Rated one of the best new courses in Canada, it is unlikely that you have ever played a golf course of such character and challenge. Silvertip features; 18 championship holes, 2 acclaimed restaurants, exquisite wedding, and event venues, as well as an exclusive residential resort community.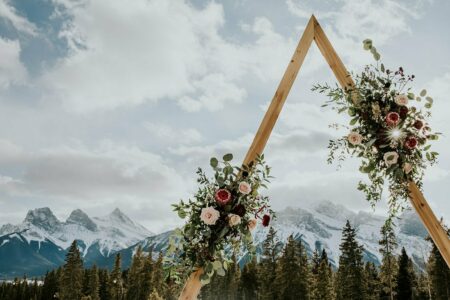 Imagine saying your "I do's" amidst the breathtaking beauty of the Canadian Rockies, surrounded by wildflowers in the summer and freshly frosted pine and snow in the winter. Silvertip Resort, with its stunning natural elements and awe-inspiring Rocky Mountain backdrop, create the perfect venue for couples seeking a swoon-worthy outdoor setting for their wedding.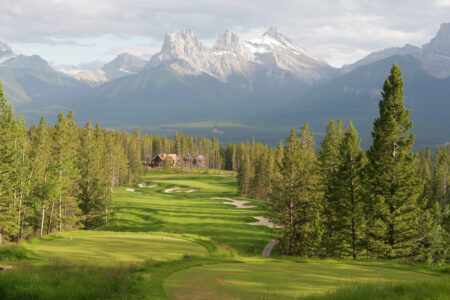 Nestled effortlessly in the serene wilderness of the Canadian Rockies, Silvertip Resort awaits. Its crown jewel is undoubtedly its golf course, which is widely regarded as one of the finest in the Rockies. With exceptional course conditions, a beautiful practice facility, and a range of popular tournament styles, Silvertip's golf course attracts golf enthusiasts from all over the world. Silvertip is ready to welcome you back to the greens for another exciting golf season!