Canmore Stories Archive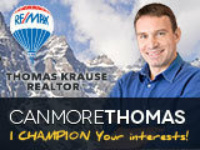 Thomas Krause (CanmoreThomas) is a professional fulltime RE/MAX Real Estate Agent for all your real estate needs in Canmore and the Bow Valley. No matter if you want to buy or sell a house in Canmore or a townhouse, a condo or a lot - contact Thomas for assistance!
Some investors are suggesting that Canmore could one day become the Aspen of Canada. And indeed, the two mountain towns have a lot in common. Prices for real estate, however, are still very different. And although prices in Canmore are not low, they look like a bargain compared to Aspen. Is buying property in Canmore a good investment?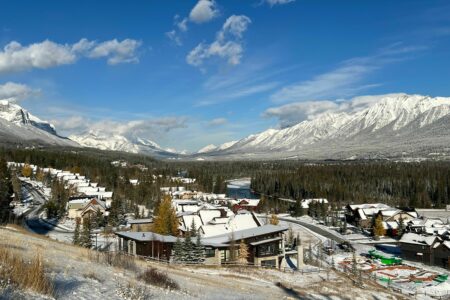 Canmore is a phenomenal place to live and raise a family. There are quality schools, a good health care system, a vivid art & music scene, stunning scenery and the endless possibilities for outdoor explorations. It's a haven for an active outdoor adventure lifestyle with hiking, biking, skiing, and golf. There is great shopping and food and a connection to an airport nearby. Canmore is a great place to call home.