Canmore Stories Archive

Three Sisters Mountain Village is a world-renowned, all-season residential and wellness resort that is an extension of Canmore's reputation as a hub of active health and happiness – at altitude. It is the basecamp to the Alberta Rocky Mountains and a portal to discovering what could be in the natural world.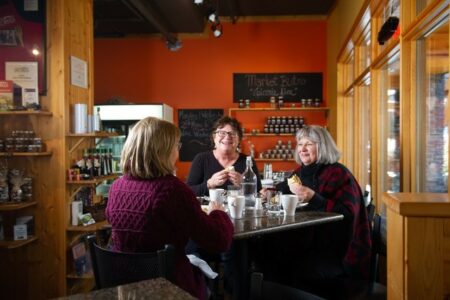 Shawn and Marnie Dawson and their three kids have been living in Three Sisters Mountain Village for just over a year. After more than a decade of being based out of Peaks of Grassi, the couple began thinking longer-term.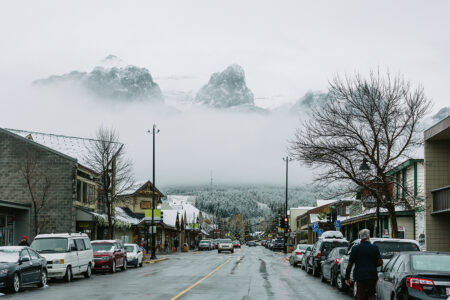 Three Sisters Mountain Village (TSMV) offers residents the best in mountain living amid breathtaking, world-renowned scenery while remaining dedicated to preserving the natural beauty of the Bow Valley.