Canmore Stories Archive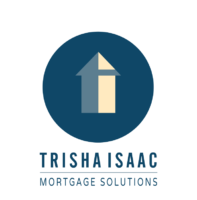 With over 23 years of experience in the mortgage industry, Trisha is not scared to tell you when you should stick with your existing lender or if can find a better product elsewhere. Her job is to offer you great mortgage products, professional advice, and great rates. Let Trisha help navigate the mortgage process for you.
A collateral mortgage is a type of loan that allows you to use the equity in your home as collateral. It is similar to a HELOC since they both turn home equity into accessible funds. However, a collateral mortgage determines this amount of borrowing power when the mortgage is initially approved.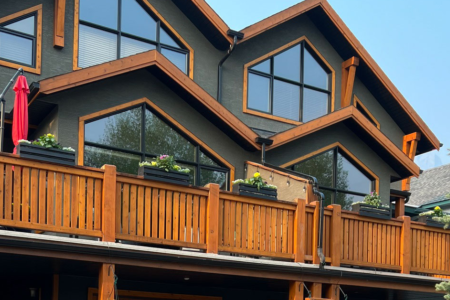 Secured Homeowner Lines of Credit (HELOC) have been a popular finance choice for several years due to their relatively low interest rates and their flexibility. They can be a valuable backup plan if your financial situation changes unexpectedly.