Canmore Shopping & Stores
​The Canadian Rockies town of Canmore Alberta offers a multitude of shops and shopping venues.
While on business or vacation travel in the Canmore area, you won't want to miss shopping our many stores for that perfect gift or souvenir of the Canadian Rockies. If you need food or groceries, there are two large grocery stores and several convenience stores for after-hours shopping.
Most stores in Canmore are open weekdays and Saturday, but you may want to call ahead before you go shopping to be sure.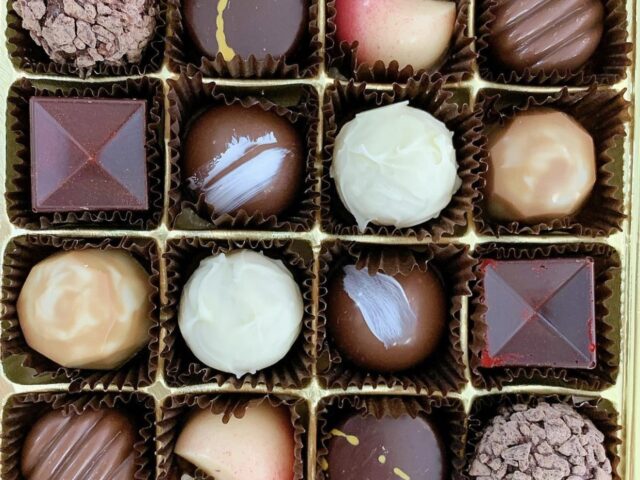 Who is Canmore's Le Chocolatier?
Anna Engel, owner of Le Chocolatier, offers chocolates locally made in the Bow Valley, in a variety of flavours often inspired by the natural world we are surrounded by.